~ How to do Google Ads Remarketing
Let me collect some great amount of cookies, then I will rock it with Google Ads Remarketing!
Do you have the same thoughts in your mind while running an online business?
Well, it's a great thought though. Stands massively productive if done rightly. But here is the cross-check, do you know How to do Google Ads Remarketing?
About Remarketing | How to do Google Ads Remarketing
Remarketing is to rework on the prospects. Specifically, who all have interacted with your business in some juncture, online.
But no doubt, it takes a lot to run a successful remarketing google ads campaign. Why?
According to the reports, 76% of remarketing ads are more likely to be viewed than regular display ads. But still, many of the companies are lacking in action because they are not sure how to do google ads remarketing.
Retargeting is picking up steam in the PPC world, no doubt, its incurring the ROI.
Top Digital Marketing / Google Ads freelancers and agencies are also banking on remarketing to satisfy its clientele goals in long term perspective.
Here is how it can be implemented in different platforms | How to do Google Ads Remarketing

Many a times display campaigns get lower click-through rates, but remarketing get direct conversion as because the audience we target they can recognize the brand. They are intaracting for the second time and now in most of the case they already know the quality and demand of the product or service.
Scenario Exp. – 67% of folks abandon their shopping carts but for whatever reason, they do not convert that time. But with successful remarketing, they seem to make the checkout.
Note – All these data of your Google Ads Remarketing can be recorded in Google Analytics with the help of Goals & Funnels.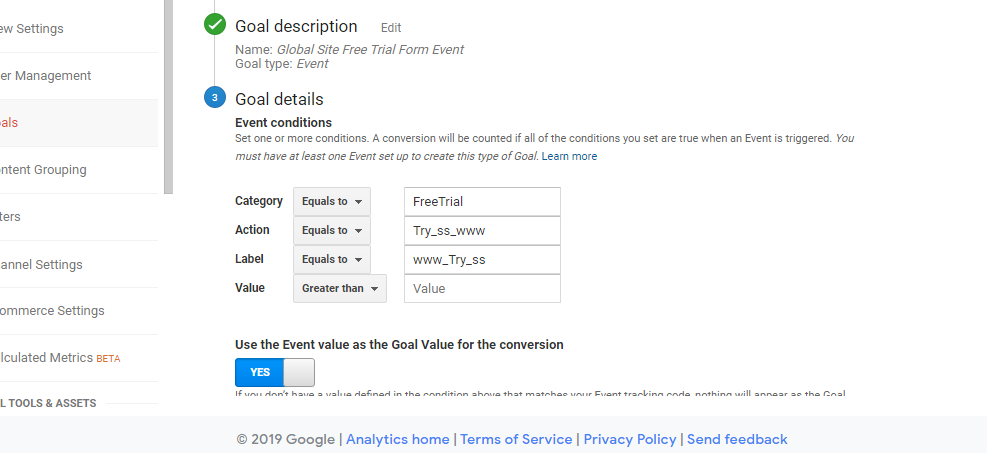 Well, if you are not going to do Google Ads remarketing by yourself for your business then selecting the right digital marketing freelancer or digital marketing agency is very important.
In case, you want to learn how to do Google Ads remarketing campaign then keep reading. Because you don't want to miss such a huge audience.
What is Important to do Google Ads Remarketing for Your Business? | How to do Google Ads Remarketing
Cookies!
Cookies are required to do Google Ads remarketing for your online business.
If you don't have cookies then you cant do Google Ads remarketing.
What are web or HTTP Cookies? | How to do Google Ads Remarketing
Cookies are text files with small pieces of data — like a username and password — that are used to identify your computer as you use a computer network.
Specific cookies known as HTTP cookies are used to identify specific users and improve your web browsing experience.
Does HTTP Cookies Help Google Ads Remarketing?
Yes, Cookies are most important for Google Ads Remarketing.
Facts you should know about Cookies
72% of cookies on websites are loaded in secret by other third-party cookies, making them difficult to know of as a website owner.
18% of cookies on websites are trojan horses, i.e. cookies that are hidden as deep as within eight other cookies, making them practically impossible to detect without deep-scanning technology.
50% of trojan horses will have changed between visits, meaning that they can be different cookies altogether, collecting different data for different agents, and making the legal responsibility of the website owner to always inform users of the purpose and duration of cookies a headache from the get-go.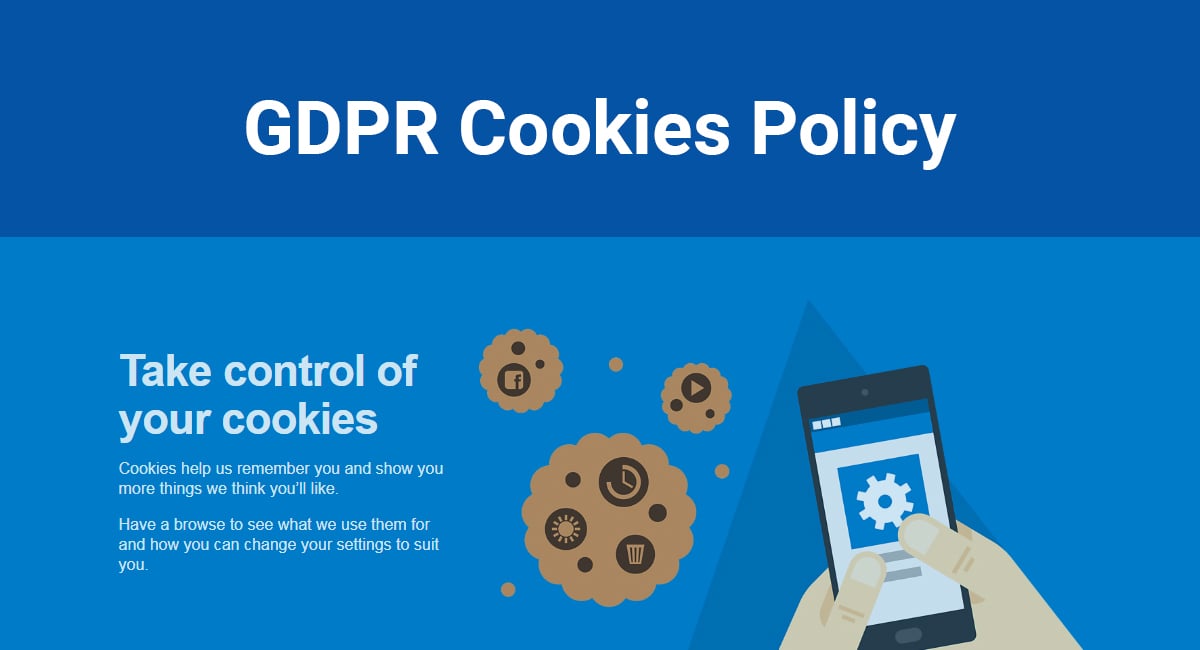 I hope you have surely seen this popup at least 100 times in your life if you spend at least 2 hours a day over internet.
How to do Google Ads Remarketing by Enabling Cookies?
Plugins!
If you are on WordPress, then Plugins are the best way to do it.
Here are the best two you can try:
Now, doing and managing everything might not stand easy for everyone. Professionals help can really give you ease.
Converting your potential clients into customers is important. If you do not know how to do it then read this too:
5 Best Tips to Increase Your Google Ads Remarketing Performance | How to do Google Ads Remarketing
Decide the Platform:
Be it Google, YouTube, Social media and different digital forums you can do remarketing whenever and whoever you want as shown in the picture.
Google ads seems to be best as the reach is quite specific and measurable.
The best idea is to use multiple forums. Using multiple forums will enable you to create a successful campaign directed at the people who have expressed interest but did not complete the transaction.
Design Landing Pages while Remarketing:
Give your audiences a privilege to read some specific contents about your products or services. You can add textual content describing the features, advantages and benefits.
Also show them some testimonials and represent your promotional content there.
It motivates people to click on your products if they find a landing page. You can send emails if the potential customer has shared his/her/their email id with you.
Keep Them as Customers by Adapting the Campaign to Similar Products:
The perspective of remarketing campaigns is following a transactional prospect. So it's always a good idea to keep pushing the envelope on that part until you convert on your product.
Retention always plays a major role because it means what you are offering that is suiting their needs.
Google performed a beta-study of its dynamic remarketing product, and users found there was a "2X increase in conversions and 60% reduction in CPA." which proves the relevance of product suggestions among the converted. Therefore never leave yourself behind to represent your products to your clients.
Follow the Cross Selling Strategy:
Cross selling can always work! Suppose you are marketing for a laptop, try to sell a screen guard or a Bluetooth mouse or a laptop cover with that. Cross selling hardly fails. Because while spending bulk money, people don't mind spending a little bit for supplements that makes the use easy.
Show The Viewers What They Like:
You know the option of internet cookies! Using it effectively can do wonder in the business.
Try to show your clients the product matches that match viewer's personality and tastes.
To Consult to get Professional Help on how to do Google Ads Remarketing, Click Here!