~ SEO Client Questions
It is really very important for all business owners to get an idea of "How SEO Works". Before hiring any of the SEO or digital marketing agencies as a client you should keep your SEO client questions handy. Especially, if you do not have big funds to burn, then you should be more cautious about investing.
At times I get to discuss with clients and prospects about the goals of digital marketing and further the expectations that they do have. Few of them really come up with great SEO client questions, but not all.
Maximum of the times the person am talking to stands as having no idea about the realistic expectations of SEO or Digital Marketing reach. I always educate them before starting the project. It's dangerous if you don't make things clear in the beginning itself.
If the client is unaware of Digital Marketing & doesnt clear the SEO client questions handy, then they might feel shady about you at the end of the project because the outcomes will probably not satisfy him/her.
SEO Demands Time so as Digital Marketing
SEO takes time to appear in expected SERP or Search Engine's Results Page.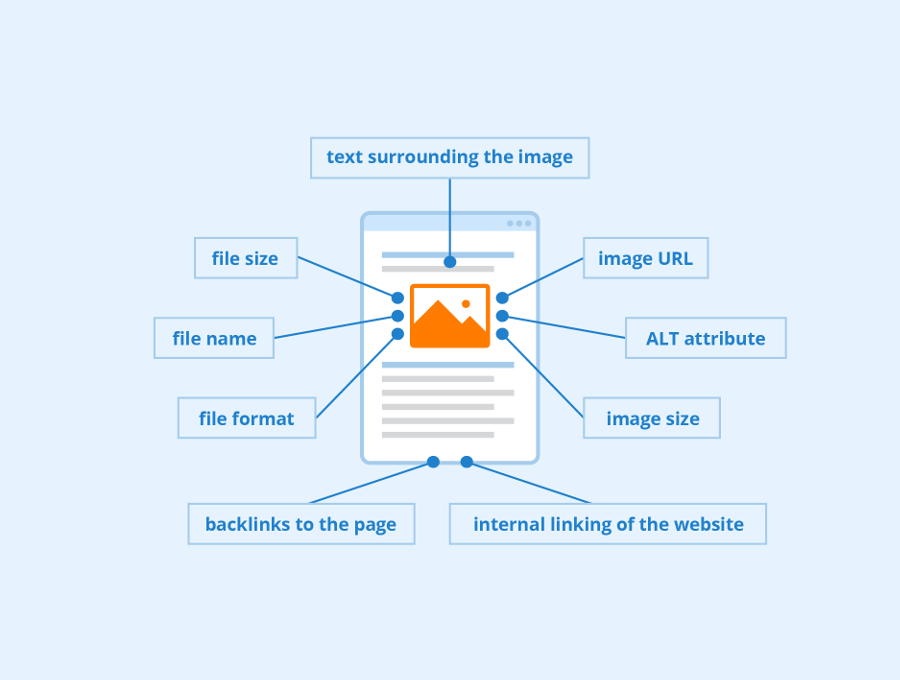 As a customer, it is essential to have an understanding of how SEO works. Because eventually, you want your website to rank on the first page of Google and other search engines. But if you are clueless about how it happens, and yet show tantrums to spending money, then it ain't gonna work at the end of the day.
So if today you want to hire me for doing Search Engine Optimization for your website business, whatever be the niche is, my style is to educate you the client in the first place. Then talk clearly about what you are going to get from my services and then if we mutually feel it's a Win-Win situation, we start.
Talking the TRUTH, 99% of the time, I get the project.
What should be Your SEO Client Questions in Digital Marketing?
The most crucial part of forming any realistic expectation is open communication between the freelancer/agency and client.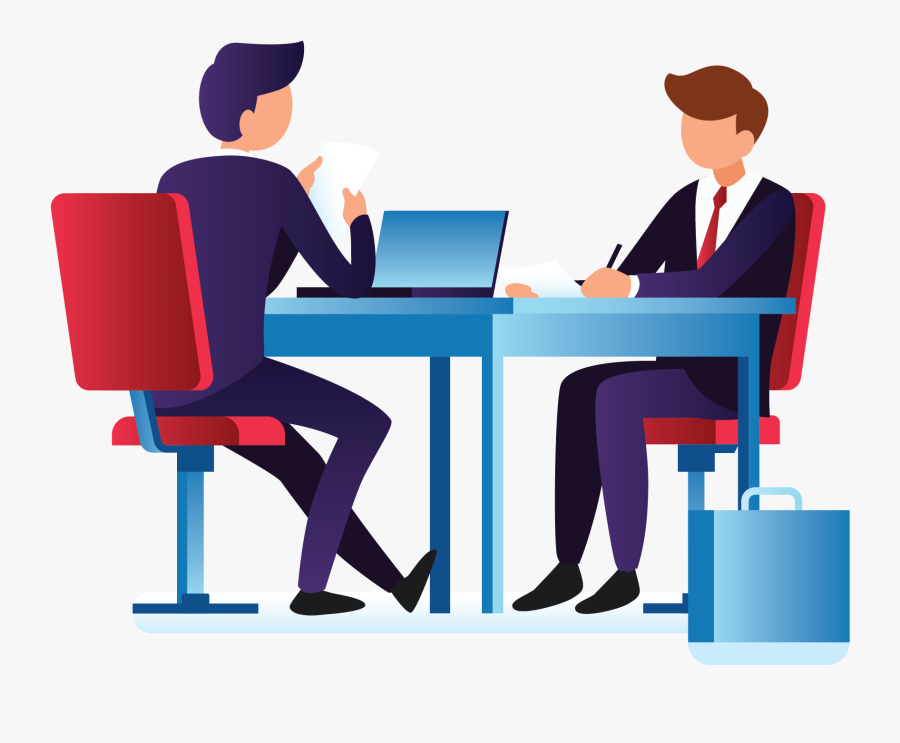 The top 15 SEO Client Questions in Digital Marketing to ask in Digital Marketing
Did you understand my business properly?

Who is your target audience for my business's SEO? (Age, gender, education level, etc.)

What are the keywords you are going to target/work on?

How many keywords do you think would be great to optimize for my website initially?

Which countries/cities/locations are you targeting?

Do you have an in-house developer?

What CMS you are going to use?

Will I be given access to the following items CMS, Google Analytics, Google Search Console?

What can I expect to achieve with SEO in my business?

How many backlinks I can expect every month?

How many quest posts I can expect every month?

How many do-follow links you are doing every month?

What are your main goals and KPIs?

By what time I can expect my business to come on the 1st page of SERP?

What are some successful SEO projects that you have handled?

What level of support will we have from you?
Having no knowledge about SEO or Digital Marketing, you can only guess on timeline and outcomes, which practically doesn't always work the same way. Therefore, if you can understand the SEO client Questions on the table, it is a sure shot that you will end up having an idea of the big picture of the outcomes.
Copy and keep the above SEO Client Questions in your next meeting with a Search Engine Optimization Agency or SEO Freelancer. Shoot all the questions one by one. If you get all answers in a valid way, then you can surely work with that freelancer/agency.
In most of the cases, the agency or SEO freelancer will give you a complete strategy on SEO. On the note of the SEO client questions, they can represent you each and everything from that strategy file only.
Keeping Long Goals in Mind | SEO Client Questions in Digital Marketing
You are now someone who is interested in hiring some Digital Marketing SEO Professional Freelancer/Agency for making an online presence of your business.
You also believe that Search Engine Optimization implementation is required for long-term success, so in this case, your interaction should be grounded with experts only.
Try to work with people who really know the game, and not beating around the bush. But remember, to get such people as a freelancer or agency you have to have a decent budget. As you know, quality doesn't come for free. You can also reach out to me for consultation help.
Initial Expectations
At the initial stage don't have a lot of expectations from organic actions, like SEO. I won't say it doesn't work, but it's better to have patience.
SEO depends on two things – Competition & Volume of Searches
If your business has a domain where the volume of searchers is higher but the competition is low, then you are lucky. You will get quick results. And vice versa for the high competition arena.
Is SEO is a One-time Investment? | SEO Client Questions
SEO is not always a onetime investment and this is what you have to be very sure of.
Well, lets understand the algorithm.
You start doing SEO for your business – You selected a very competitive niche – It usually takes 3-4 months to show up good results – To show up the results on the first page of search engine – And getting organic leads from this – Although it depends on several factors – Over quality contents, backlinks etc. you build your SEO – You start getting traffic – You start getting subscriptions – You start getting leads – You start enjoying the results
SEO also remains intact for a long time. It even grows over time. But maintenance is required, efforts need to be there regularly or your rank might again start dropping.
So what you would do?
You have to keep putting the relevant, valuable, quality content – you have to keep improving the ranking – Keep building links – Keep checking on competitors and their online presence – Keep improving your On-Page SEO. As an SEO client, the above SEO Client questions would be fair enough to give you an understanding of what you are signing up for.
SEO is a progressive method.