Mobile responsive / compatible websites have become a big thing now.
And, why not? It's supposed to be. People do visit / surf a lot of the web universe on mobile like as the computer. Do you really want to miss that huge audience size by making a website which is not responsive! I don't think so.
Here are some important statistics you should not miss if you are a digital marketer or businessman.
Be it B2B or B2C, the users engage with brands through websites and other online media the most. And in this process, the majority of the users prefer using mobile phones over a desktop, although laptop searches are much enough.
It brings a new challenge to website designers as well. Because today it's not only focusing on creating a visually appealing website for laptops or desktops. It's also has to be very compatible and responsive for mobile phone and tablets.
Many web designing features have changed, the standard web designing companies in the world has also upgraded their skill sets to adopt high tech & design standards.
So, looking for the best web design company or freelancer today, is little more difficult today, as you got to discuss little more.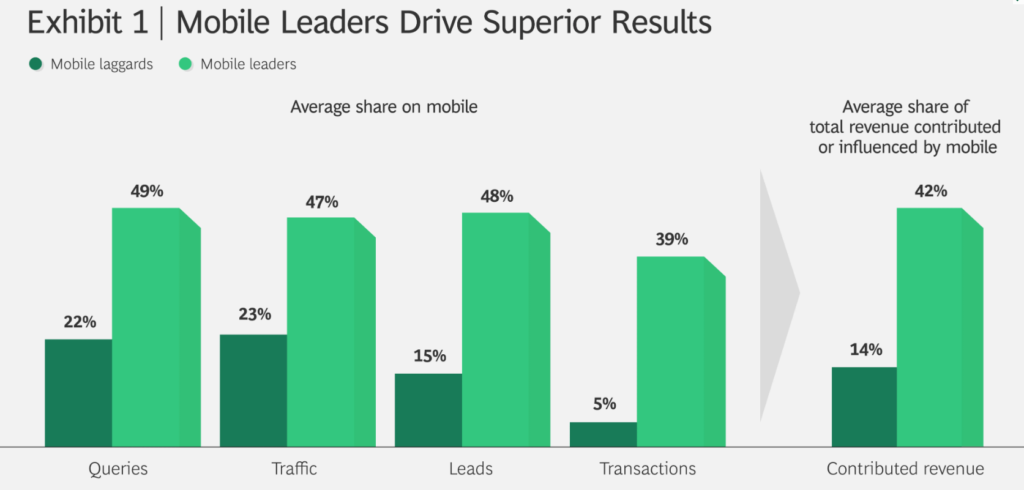 Top 10 Mobile Responsive Web Designs Features 2020
Your website needs to be responsive
It needs to shine across devices like the iPhone Plus or a Nook tablet etc. And the responsive web design (RWD), ensures such an attribute to take place.
Here are the top 10 features of the latest digital shift that would ensure your RWD is working well for Mobile responsive website.
Website Navigation can convince the Visitor
The style of working on navigation points have changed during the transformation.
Earlier, navigation points on the website were kept hidden until the user required it. But today, everything is crystal clear on the site. All the icon layouts are unobstructed and in front of the eyes.
Today it enhances the UX as the customer will look for it, and such a design will help him or her to go through the site in lesser. It helps to have a Mobile responsive website.
Don't Ignore the Web Bot
Bots like catboats, AI bots, Navigation bots, etc. will be fruitful to make your website more advanced and attractive. As if a lot of people witness this for the first time on any website, they will love spending more time on it. And you may retain the visitors.
Website Background Should be Pro
Any qualitative website banks on a theme.
Without an idea, you can just make a website and dedicate a message to your audience.
Select a theme that is familiar with the niche of your business. Having a theme while working on a background, you should also remember that the background images would either be blurred or diffused to maintain the familiarity with the users.
Communication should happen with Content
Content is the king! Putting the right content that communicates what your brand represents is very important.
Many companies lack in this activity, hence considering professional help like website designing agency & freelancer would work.
Website Colours Works On Emotion
Colours are emotions; we do not need to call it out.
While working on the colours of a mobile-friendly website, make sure you do not overdo it. Maximum 2-3 colour selection is more than enough to deliver your branding.
Developing a site for mobile phones is tricky with such features. Make sure to incorporate enough white spaces since users tend to go through sites more quickly when they are on their mobile phones which stands mobile responsive.
Website Animations Creates the Interest factor
Adding functional animations to websites makes them more interactive.
Sites that have attractive widgets and multiple animations, but firmly increases the interest of the visitor. In mobile-friendly websites, such a feature makes it user-friendly and enhances the UX. Animations are also responsible for excellent visual communication that makes a Mobile responsive website better.
The Security Touch of Touch Id
Touch Id is a technology to ensure security. It is a new trend that has come in recent days. Many websites, today, are incorporating Touch ID into their design for mobile sites.
Security is an issue of extreme importance for most cautious customers. So such a feature enhances the user experience as well as the trust of your website.
AI can Work to Intrigue
Making websites intriguing is very important. As today the attention span of a human being is anyway very less. So if you are using artificial intelligence on your website, make sure it's coming out beautifully as a Mobile responsive website.
It should trigger the audience to take some action.
Drag the Visitor to Your Store with the GPS Feature
Location friendly websites! It is already ruling the market. The feature is showing up your physical presence located on the site. With the help of this feature, when the visitors click on it, they will land up to the exact GPS location point of your presence.
Design Cool Cards
Card design is an older trend in mobile design.
It's a function that divides the content on your website into smaller sections. Such are easy for users to scroll through.
It's an essential feature of mobile responsive web designs as it allows your users to view different multimedia aspects of your site, and to skip through to information most relevant to them. If you can design attractive cards, then it's very evident that the audience will spend more time on your website.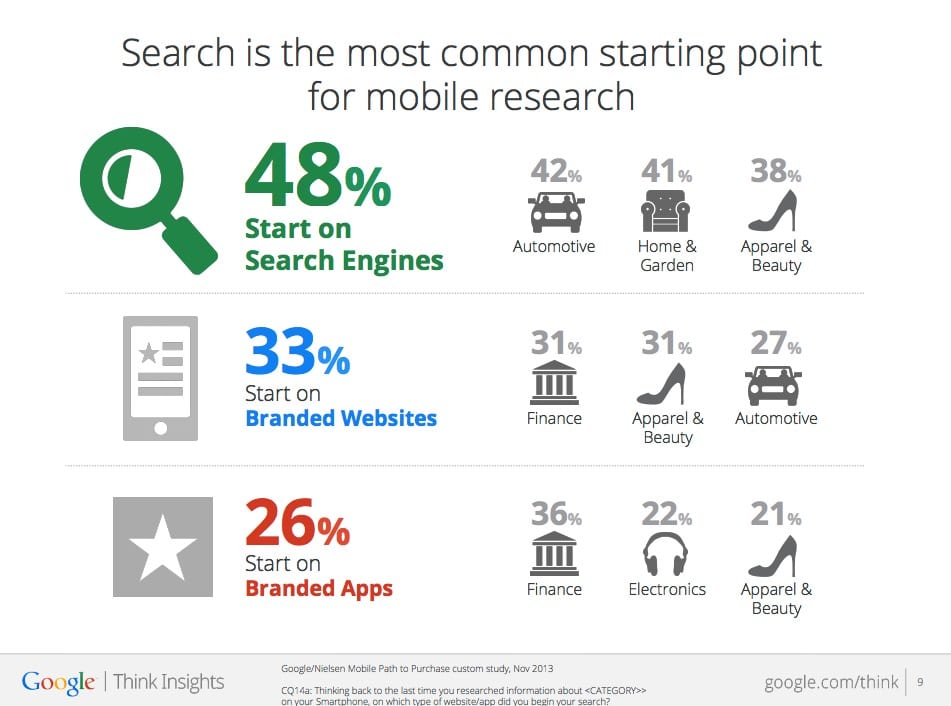 Besides these most essential points, it is also necessary to understand that things such as –
Creating an intuitive mobile-responsive interface
Ensuring wearable technology
Proper swiping functionality
Provision of location services matters and can affect consumer experience immensely for Mobile responsive web design.
Want to know more about digital marketing? Click here.
Want to discuss your project? Click here.